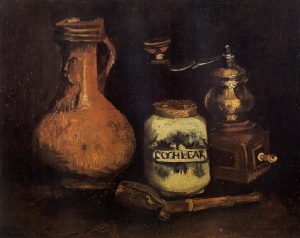 Old Home Treasures

.
March 12, 2018:
NEW PROJECT: My next project I plan to blog and vlog about, is my small container garden. I have converted a few friends to the "Joys of Gardening", and they've suggested I add vlogs to this site, for quick answers and "how-to's", to some gardening questions.
This year, I am growing potatoes, onions, cucumbers, etc. I have a number of fruit trees, i.e. lemon, orange, grapefruit, fig and apple trees. I even have an Avocado tree that I have grown from seed, its about 2.5 years old but hasn't flowered yet. Some say the tree may not produce fruit when grown from seed, but I keep hoping and fertilizing.
I will also video the growing season from start to finish and step by step. And, although I have already done some planting, I will go over everything I've done and give you the dates and varieties in my small garden. If there is something I've missed, please let me know by commenting or send me a private email from my Contact page. I'd love to hear from you. All of the info will be located on The Garden page.
I mostly do container gardening, but I have a small "in-ground" garden where I will be planting garlic for next years crop. I also have a well established Asparagus patch that has been going wild this year, with all the rain. And, so far I've picked enough for asparagus soup, and I will share my recipe at the Recipes page.
My Apartment Therapy CURE project, fizzled out because I realized with two extra people living in my house, I could never really organize while my things were "boxed up" or moved to the garage to make room for my roommates. Now my roommates are gone and in the meantime, I will try to get a head start on next year's "race". My efforts to organize will also be addressed on this site with pics, vlogs and updates here.
---
This site is for listing everything that I will be doing or undoing to create a clutter-free lifestyle and purge myself of all of the "things" that overfill my life and are really unnecessary. I will unashamedly obtain helpful info from across the internet, but I will give credit where credit is due.
However, please do your own research before trying any recipes. I won't be able to test them all, but I will let you know MY results on the ones that I do try.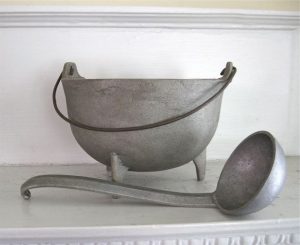 .
Contact: pagaan@pagaansdesigns.com / 214.232.4552
.
.